Executive MBA programme content and structure
Study a range of business areas and do a consulting project based on your own organisation on our Executive MBA.
---
Our Executive MBA offers a comprehensive and demanding curriculum. Over the taught phase, you'll meet other senior executives, and apply what you learn to issues in your organisation.
We've built an extensive strand of leadership and managerial skills into the programme. You'll complete ten core modules in a range of business areas.
All assessment focuses on practical learning: coursework, presentations and other hands-on methods. We avoid exams because we think it's more important for you to apply what you've learned to real life situations.
Please note that the modules and course information below relate to the 2023/24 part-time Executive MBA programme. Availability of units is subject to constraints such as staff availability, minimum and maximum group sizes and timetabling factors, as well as a student's ability to meet any pre-requisite rules.
Personal and professional development
Develop the skills and confidence you need to achieve your goals with our programme of timetables lectures and workshops through our EMBA Leadership Development Programme.
---
Our Leadership Development Programme runs alongside the taught EMBA components. You'll spend one day every two months exploring a range of themes designed to build up your leadership toolkit, enabling you to make the journey from manager to leader
Business analytics
We have more data than ever before, but businesses need to convert this data into knowledge. Analysing big data lets organisations gain intelligence and improve their decision-making and performance.
This module will show you how to tap into insights from data, and find solutions to complex problems.
Financial analysis and management
Get an introduction to the principles of financial reporting and decision making. Through relating your studies to your own work, you'll learn to:
understand how your decisions can affect your organisation's financial performance
extract useful decision-making information by analysing financial statements
contribute effectively to discussions on funding alternatives, investment opportunities and company valuations
Innovation and disruptive technologies
Disruptive technologies are changing the business landscape. They're creating new opportunities for some while threatening the survival of others.
Explore the latest developments in disruptive technologies including areas like:
artificial intelligence
big data
machine learning
decision support systems
cryptocurrencies and blockchain
robotics
fintech
smart cities
You will look at innovation as a way of introducing disruptive thinking (and technology) into organisations.
Leadership and change
Engage with leadership theory in a practical way. You'll explore different aspects of leadership and examine the impact of a lack of effective leadership in organisations and society. Find out how interventions can bring about positive change in today's complex world.
Managing operations and supply networks
What do Amazon, Apple, Toyota, Inditex and Dyson have in common? They have built their success on exceptional operations and supply network capabilities.
In any type of organisation, sustainable value requires excellence in operations and supply networks.
This module will improve your understanding of:
the technical and quantitative performance of any system
customer and employee behaviour in that system
Responsible business
The working world is constantly changing. Through this module, you'll learn how to become resilient and help your organisation become 'future fit'. Develop and implement strategy with environmental, social, and economic value. Understand and respond to ethical and sustainability challenges and opportunities.
Strategic HRM
Employees are a company's biggest asset. Explore the emerging field of human resource management (HRM), discuss the latest research and examine contemporary examples of best and worst practice.
You will:
explore the strategic alignment of HRM to internal and external challenges and opportunities

discuss how to manage people in an environment that increasingly relies on cross-boundary employment

learn how to manage valuable people that you don't employ, and how to employ knowledge workers who may be difficult to manage
Strategic management
Strategic management is a broad field of study. This module will draw on a wide range of disciplines including economics, sociology, psychology and natural sciences.
You'll use analytical concepts and methods to understand how an organisation can:
create and use competitive advantage

compete in particular markets

develop its range of businesses and activities
Strategic marketing
Develop your understanding of the concepts, theories and applications needed to succeed in marketing. This module covers marketing terms, principles, concepts and strategies, both online and offline.
You'll apply these concepts to real-world situations and analyse your own experiences.
The entrepreneurial mindset
Entrepreneurial skills are in strong demand. Develop your entrepreneurial mindset. This module will strengthen these skills:
active perception
creativity
flexibility
experimentation
reflection
Capstone consulting project
This significant piece of consultancy work is worth 33% of your final degree and takes place once you have completed the taught modules.
---
Taking on the role of a professional consultant at your own organisation, you'll explore a real issue of interest to you and your employer. You'll enhance your learning by applying it to a real business issue and developing practical solutions.
We call it the Capstone Project because you'll use what you've learned on your MBA to build a constructive analysis and recommendation for your business.
Meet other business leaders
We have partnerships with over 300 companies. Throughout your Executive MBA, you'll have opportunities to network with senior leaders from a range of sectors.
---
Guest speakers
Hear insights and experiences from business leaders. They will share their thoughts on topics such as current business issues, corporate strategies and complex management situations.
Recent speakers have included experts in:
digital and social media
management consulting
data analytics
branding
global trading platforms
private equity
entrepreneurship
The Bath Executive MBA - a student's perspective
Jane Phillips is Nuclear Island Deputy Programme Director, Hinkley Point C Project. She joined the Executive MBA in 2019.
---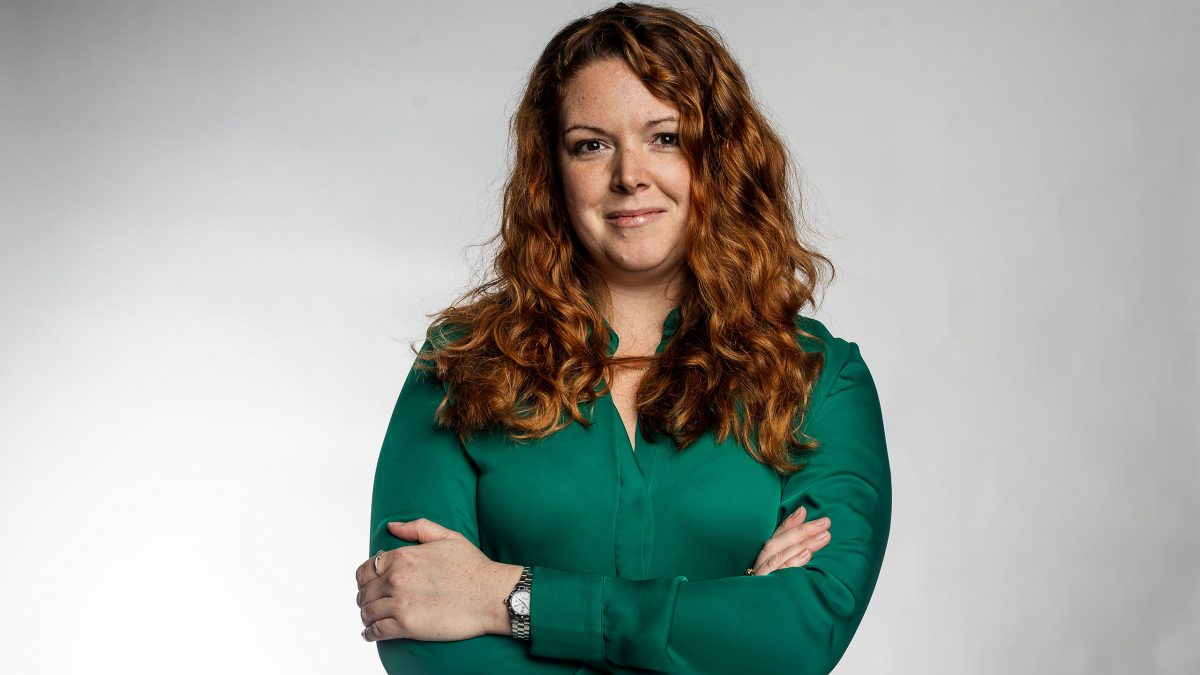 Further information
Information about how we deliver the Bath MBA and additional costs.
---
Teaching and learning
You'll learn from academics who are experts in their fields. Their leading research and collaborations keeps the content fresh and relevant, enriching your learning experience.
We will teach you in-person on campus, unless circumstances mean we have to move to blended or remote learning. We will let you know of any changes to teaching in advance.
You will experience a variety of teaching methods including:
case studies

lectures

online resources

practical sessions

seminars

tutorials

workshops
Methods of assessment
Modules are assessed by coursework and work-based projects.
Additional costs
Your tuition fee covers tuition and academic materials.  Other aspects (e.g. social activities, networking and events) are provided at the University's discretion and are not part of the tuition fee.  
The fee includes the cost of:
essential textbooks

case material

journal extracts
We provide all course materials in digital format.
Regulator
This course is regulated by the Office for Students.
Information about the recognition of professional qualifications.
Entry requirements
The academic and professional experience you'll need to apply for our Executive part-time MBA
---