Full-time MBA career development
Giving you the tools you need to accelerate your career.
---
We give you the edge with our focus on practical experience. Our dedicated MBA Careers Team will help you unlock your potential. You'll receive one-to-one career coaching, guidance and attend workshops throughout the year.
We've designed the MBA with input from global employers to make sure you get the knowledge and skills you need to achieve your career goals.
Your career support
Whether you know what path you want to take or not, we know you want to be a leader. We can help you get there. And we'll be there for you for three years after you graduate.

---
Careers advice and guidance
The MBA Careers Team are on hand for advice, guidance and information throughout your year at Bath. With their experience and resources, you'll have all the tools you need to plan your career.
Support after you graduate
Your MBA doesn't end when you graduate. Our MBA Careers Team will be available to you for three years after you finish.
Whether you want introductions to other MBA graduates in our network, a review of your CV or a career planning chat, we'll be happy to help. We want to be there with you as your career grows.
Career self-assessment tools
Our career self-assessment tools will help you:
clarify your interests
consider your values
identify career options
build an action plan
We'll be there for you for three years after you graduate
CV coaching
Develop a CV/resumé that will help you stand out from the crowd with one-to-one career coaching and feedback.
Interview and mock assessments
You'll have the opportunity to practise one-to one interviews and mock assessment centres with our MBA Careers Team and visiting consultants. You will receive personalised feedback and tips to help you improve your interview technique.
Mentoring
Our MBA graduates work all over the world in every sector you could imagine. They include successful executives and entrepreneurs from a range of backgrounds. And they love helping our students be their best.
As an MBA student, you'll have access to our pool of mentors. You'll be able to get advice from people with relevant skills and experience who have been through it all before.
A lot of our mentors are Bath MBA alumni. And once you graduate you might be able to help mentor the next generation of MBA students.
Workshops and webinars
We hold a range of workshops throughout the year, delivered by experts from academia and industry. These include themes like:
presenting with impact
dealing with the media
working in the UK after your studies
what recruiters want
preparing for your case study interview
marketing yourself and your MBA for a competitive edge
transitioning from your studies to your job search
managing pressure and developing resilience
competency-based assessment centres
Graduate career data
Discover the career destinations of our latest graduating class (2020-21).
---
Employment data is based on the employment outcomes of 2020-21 class within three months of graduation. Percentages are of those for who we hold data and are rounded to the nearest whole number.
Aerospace/Engineering - 12%
Banking/Finance - 12%
Management Consulting - 12%
Manufacturing - 9%
Retailing/Wholesailing - 9%
Advertising/Marketing - 6%
Property Services/Real Estate - 6%
Technology/Telecommunications - 6%
Industry after the full-time Bath MBA
Marketing and sales - 19%
Consulting - 16%
Project management - 13%
Finance - 13%
Self-employed (started a business) - 13%
Purchasing, supply chain and logistics - 9%
Analytics - 9%
General management - 3%
Information technology - 3%
Human resources - 3%
Role function after the full-time Bath MBA
Career changes
A lot of our students want the Bath MBA to take them in a new direction. If you want to change sector, role or even country, we can help you.
---
Graduate employment locations
Where will the Bath MBA take you?
---
Recent recruiters
Some of the organisations our full-time MBA graduates of 2020-21 class have gone on to work for.
---
Amazon
Bank of China
Credit Suisse
Cyber-duck
Deloitte
GE Healthcare
Infosys Consulting
JLL
NHS
PepsiCo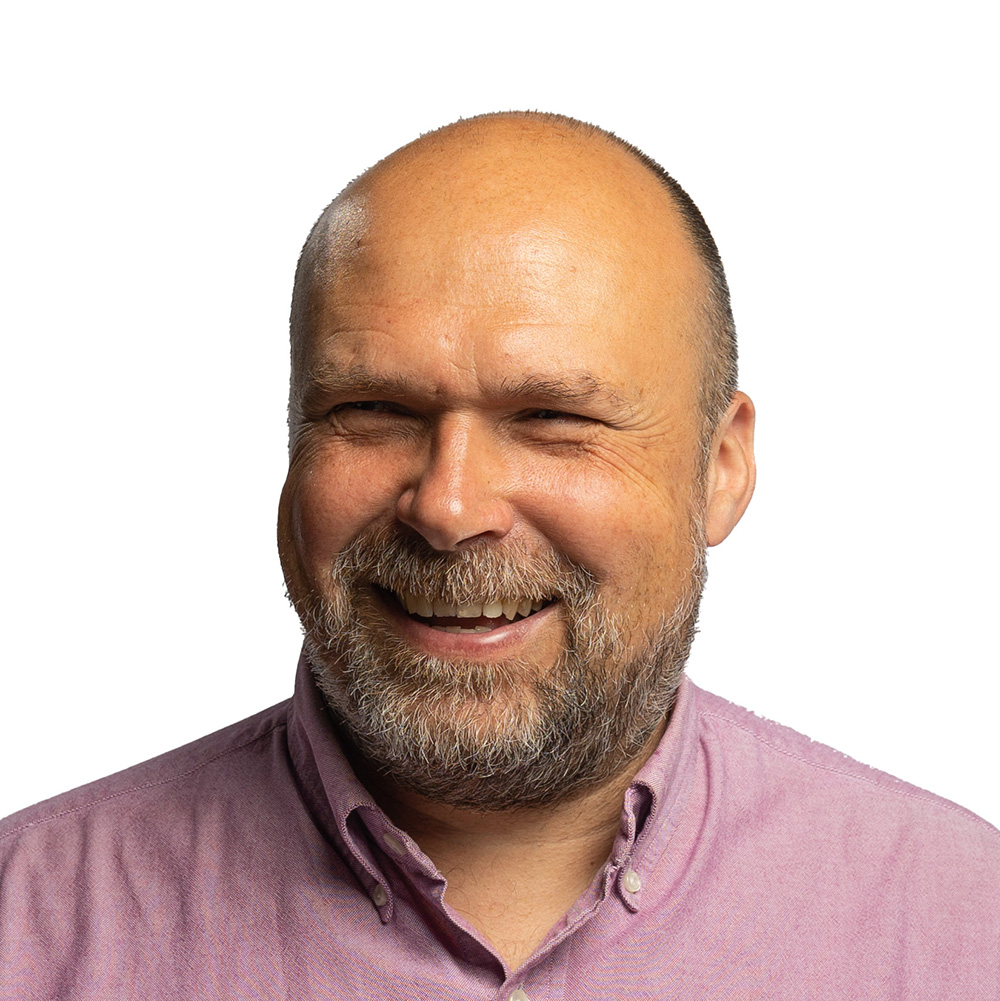 Content and structure
Find out more about the full-time MBA's modules, our Multi-Project Suite and how we teach the programme.
---